Maths
We follow the White Rose mathmatics scheme throughout the school. You can find out more on their website https://whiterosemaths.com/, or in the schools calculation policy.
Brewster Avenue Calculation Policy - Mental and Written Calculations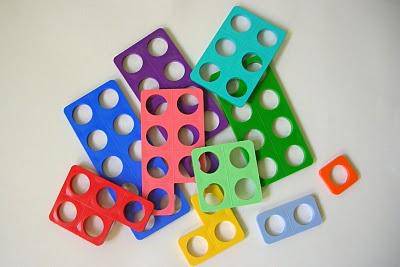 We use Numicon to support with teaching number and calculation. Numicon is a multisensory approach to teaching mathematics, developed by experts in the classroom. It is designed to help children to understand connections between numbers.