Lettings
Facilities
The Family Centre includes a large activity room, suitable for meetings or group sessions and a small office/ consulting room, which are available for hire year round, including at weekends. We are particularly keen to encourage small businesses and local enterprise to host meetings, run training courses or organise one-off or regular events for families with children.
Activity Room - Capacity up to 20 seated
With kitchen facilities. Suitable for meetings, groups, clubs and classes.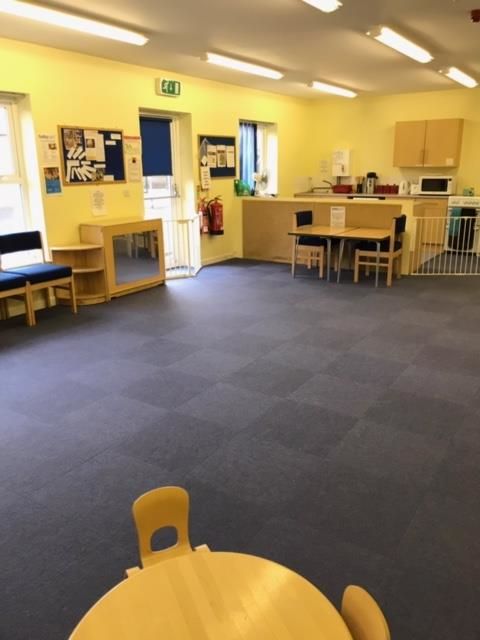 Consulting Room - Capacity up to 4 seated
With desk, sink, couch and easy chairs. Ideal for 1:1 or small group meetings.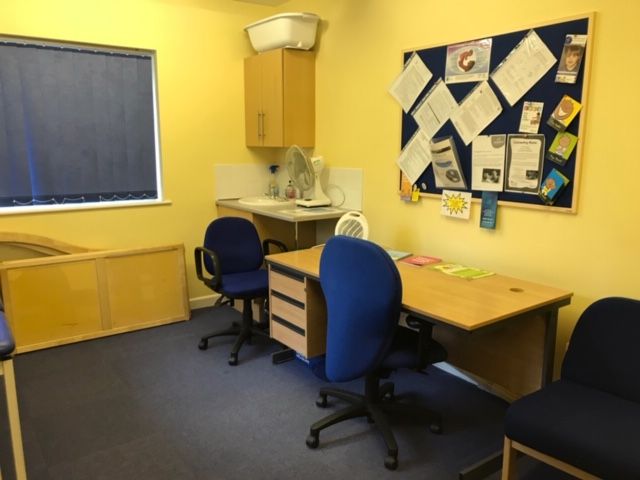 Both rooms have easy access to toilets, including accessible toilet and baby change.
Charges
When an organisation provides a free service to families, particularly those with pre-school or primary aged children, there will be no charge for the letting, where the school does not incur any additional costs (e.g. staffing).
For all other lettings, the following charges apply:
Facility

Price per hour

1st September 2021 - 31st August 2022

Family Room
£10
Consulting Room
£6
Bookings
Further details can be found in our Lettings Policy.
To enquire about facilities or room hire at please call 01733 565092 or email us at office@brewsteravenue.peterborough.sch.uk